Capturing odors with water film
Low pressure loss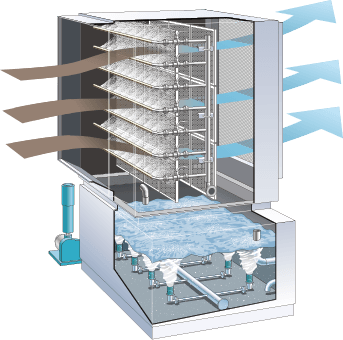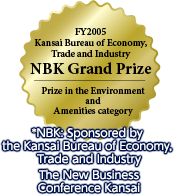 Reliable dust collection with water film like a waterfall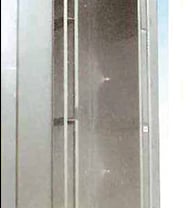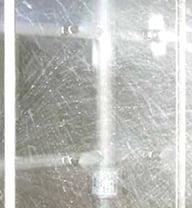 Aquablaster prevents circulating water putrefaction!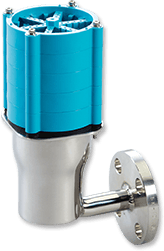 The built-in Aquablaster prevents water putrefaction and minimizes sludge generation. It also enables long-term use of circulating water.
*It depends on the types of dust and the concentration.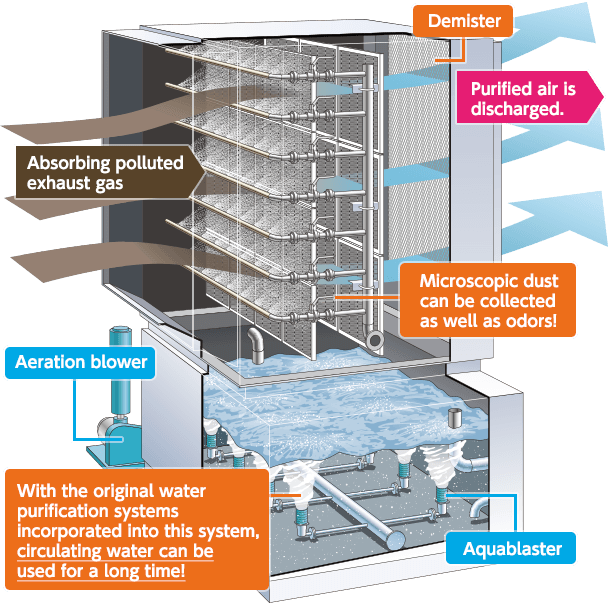 Dustfall, the next-generation dust collection equipment
that eliminates dust and odor problems in factories
Principle and mechanism of Dustfall
It is a wet-type dust collection equipment that forms a water film like a waterfall with a large amount of water of 100 to 180 L / min per square meter.
Water is fed from a tank with the circulating water purification systems.
Aquablaster makes a difference compared to other dust collection equipment!
Four features of Dustfall
1. A water curtain collects microscopic dust.
This system creates a cascade-like water curtain to collect fine particles.
2. Circulating water purification devices are incorporated into this system.
Aquablaster, the circulating water purification system, will purify circulating water and will extend the water's life span.
3. This system is capable of treating a high volume of air.
This system can treat a pollutant gas up to 2.5 m/s. Despite its small dimensions, it has high capacity.
4. Dust collection system* (*optional)
We propose an optimal dust collection system depending on the types of dust to be collected.
Epoch-making special layered stainless-steel screen standardly mounted in Dustfall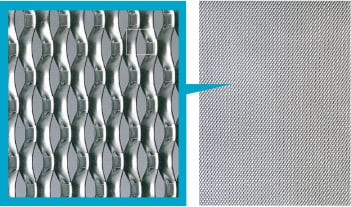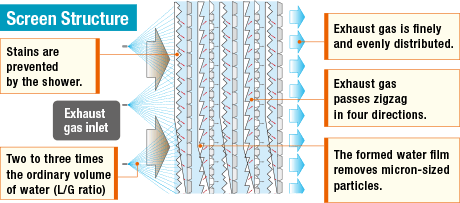 Dustfall Standard Specifications
Detailed View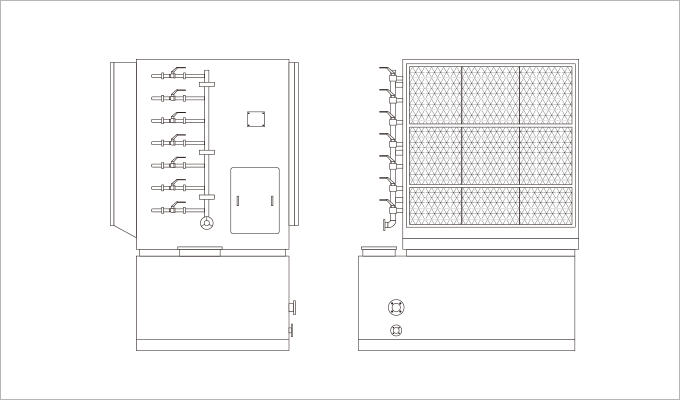 Specification table
Model
DF-6W
DF-12W
DF-16W
DF-20W
Pressure Loss
100 - 200
200 - 400
300 - 500
400 - 600
Treatment Capacity m³/min
In normal operation 200pa - 400pa
Tank Capacity (L)
2,000L
2,500L
2,500L
3,000L
Frequency
50Hz
60Hz
50Hz
60Hz
50Hz
60Hz
50Hz
60Hz
Pump Output (kw)
3.7kw
5.5kw
5.5kw
7.5kw
Blower Output (kw)
1.7kw
2.2kw
1.7kw
2.2kw
1.7kw
2.2kw
1.7kw
2.2kw
Width (mm)
1,700 (Maximum 1,900)
1,700 (Maximum 1,900)
1,700 (Maximum 1,900)
1,700 (Maximum 1,900)
Depth (mm)
2,200
2,700
2,700
3,200
Height (mm)
2,300 (Maximum 2,400)
2,800 (Maximum 2,900)
3,500 (Maximum 3,600)
3,500 (Maximum 3,600)
* The design is subject to change without notice.